In-Kind Donations
Creating theatre needs all sorts of "stuff"!
We are able to create so much of our stage magic through the generous donations of our community. Not only is donating a great way to support our storytelling – it's also great fun to see those donations come to life onstage. Contact us if you have any questions about a possible donation and to schedule a drop-off time. We are happy to provide tax deduction receipts.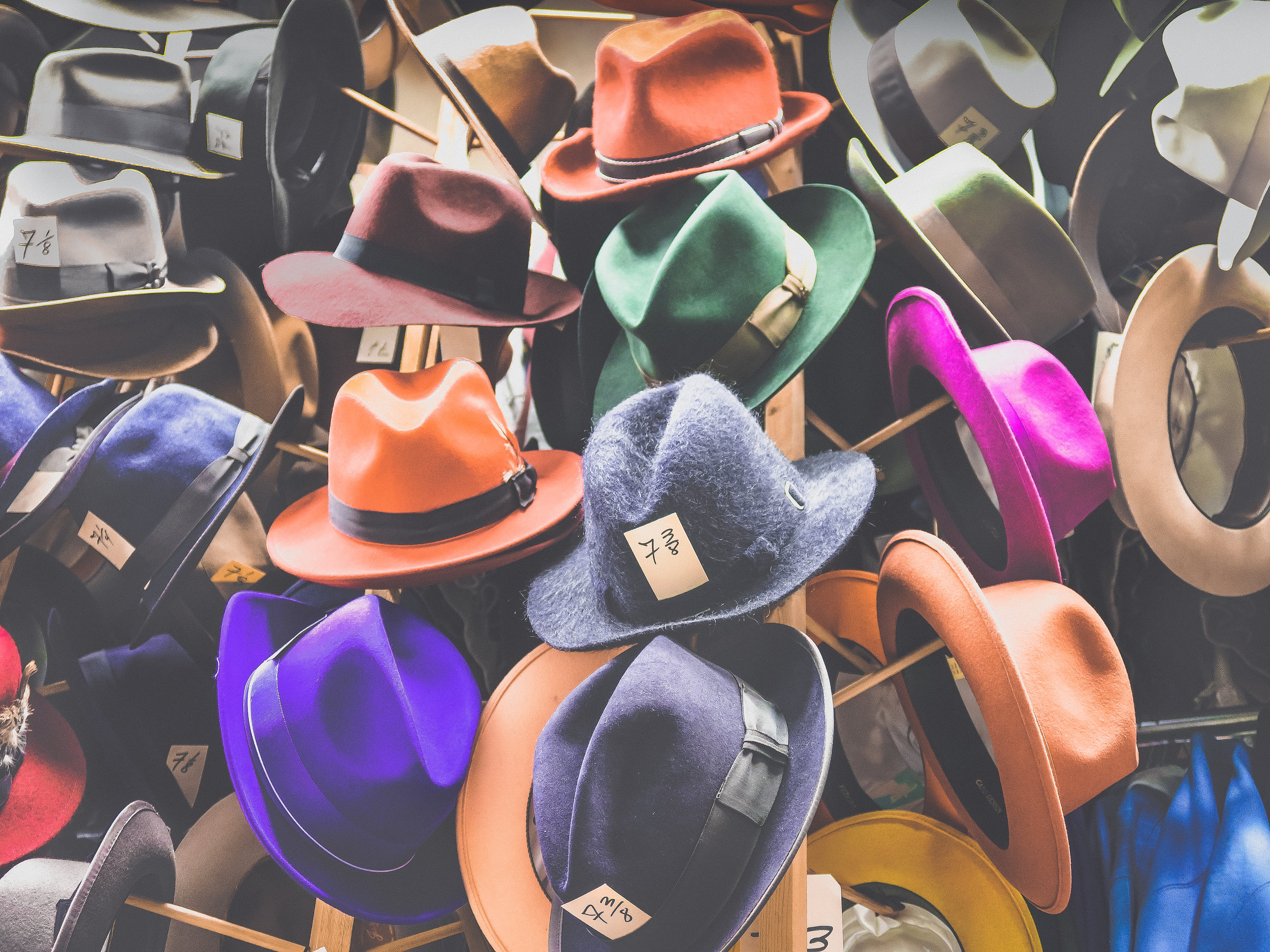 Been holding onto some long out-of-style items? – or maybe grandma had a real flair but you do not know what to do with those stand-out-from-a-crowd fashions in the back of your closet. Our costumers build the majority of onstage looks by repurposing donated clothing and fabrics. We could not clothe our characters without you!
It takes a lot of color to create show after show. Your project leftovers could be just the way to make our scenic painters' dreams come true. We welcome donations of latex paint in quantities big and small.
An old phone, a unique spoon or pan, an old chair, grandpa's old suitcase… the objects we use to tell our stories are plentiful. We are always looking for props both unusual and ordinary. If you need to rehome an item, it could be this is the place.
Three-ring binders, manila folders, pencils & pens… these are essential rehearsal items we always need to replenish. If you have some gently used supplies taking up drawer space, we'd be happy to put them to work.